News — flex arm
Posted by Stefan Petit on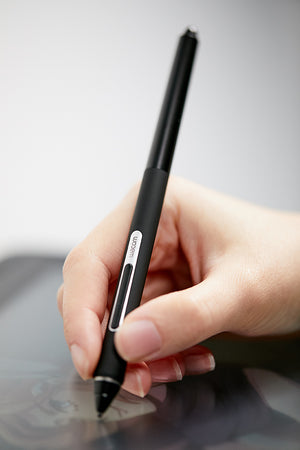 The new Pro Pen Slim is released and available for order at MacHollywood. Here's what makes it special.
Posted by Stefan Petit on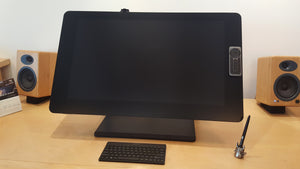 Now that the Ergo Stand for the 32 is out, I've seen all Cintiq/Stand combinations. In short, the 32 Stand is high quality and works just as you'd imagine. Perfect.
Tags:

Art, artist, Cintiq, cintiq pro, Cintiq pro 24, cintiq pro 32, concept art, flex arm, overview, review, Wacom
Posted by Stefan Petit on
Compared to the Ergo Stand the Flex Arm is a great choice if you like your workspace to be more modular and spacious, than to have a large, almost immovable, heavy stand in the way.