News — Mac Pro
Posted by Phil Baker on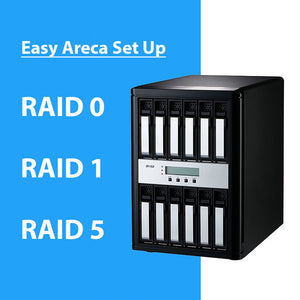 Setting up a RAID system can be a bit overwhelming. With an Areca RAID Array, its much easier than you think! Follow these steps to walk you right through it!
Posted by Stefan Petit on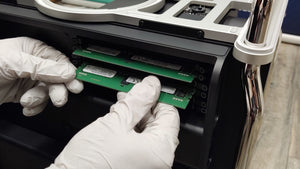 We got our hands on a Mac Pro and started modifying it for one of our customers. Check out some of the powerful specs this bad boy can get up to.