Posted by Stefan Petit on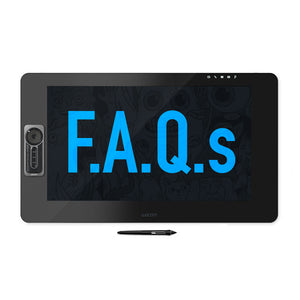 Finding all the answers in one place can be difficult, hopefully this FAQ list of questions and links can be helpful in finding the right answers you're looking for.
Tags:

27QHD, animation, Art, Battery, Cintiq, Cintiq pro 24, cintiq pro 32, Computer, concept art, Creative Pen, Data Recovery, Digitalart, Hard Drive, HardDrive, illustration, iPad, Mac, MacBookPro, OSX, Photoshop, Repair, review, Tablet, Thunderbolt 3, Touch, USB, Wacom, Wacom tips
Posted by Stefan Petit on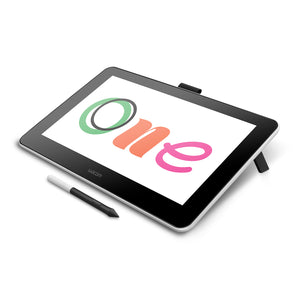 Wacom just introduced a new 13 inch Creative Display into their Cintiq family. The Wacom One (DTC133W0A) is the ideal entry-level Cintiq, with the exciting new feature of being able to be run off of certain Smartphones. Lets find out more, what this $400 Cintiq has to offer.
Tags:

animation, Art, artist, Cintiq, cintiq pro, Computer, concept art, graphic design, illustration, iPad, MacBookPro, Photoshop, review, Tablet, Tech, Wacom, Wacom tips
Posted by Stefan Petit on
Tags:

Apple, artist, Data Recovery, dji, dji copilot boss, Hard Drive, HardDrive, iMac, iOS, iPad, iphone, LaCie, Mac, MacBook, MacBookPro, MacPro, OSX, overview, review, SD Card, Thunderbolt 3, transfer, USB, USB-C