Posted by Stefan Petit on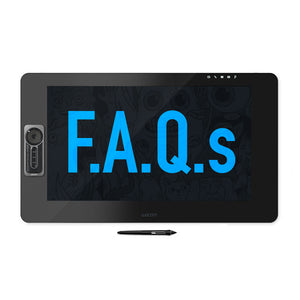 Finding all the answers in one place can be difficult, hopefully this FAQ list of questions and links can be helpful in finding the right answers you're looking for.
Tags:

27QHD, animation, Art, Battery, Cintiq, Cintiq pro 24, cintiq pro 32, Computer, concept art, Creative Pen, Data Recovery, Digitalart, Hard Drive, HardDrive, illustration, iPad, Mac, MacBookPro, OSX, Photoshop, Repair, review, Tablet, Thunderbolt 3, Touch, USB, Wacom, Wacom tips
Posted by Stefan Petit on
Tags:

Apple, artist, Data Recovery, dji, dji copilot boss, Hard Drive, HardDrive, iMac, iOS, iPad, iphone, LaCie, Mac, MacBook, MacBookPro, MacPro, OSX, overview, review, SD Card, Thunderbolt 3, transfer, USB, USB-C
Posted by Stefan Petit on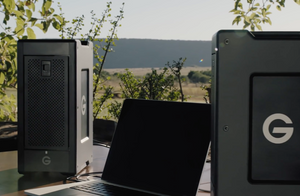 Previously I went over the many differences within G-Tech's standard 
G-SPEED Shuttle
 (4-bay) line up. A perfectly reasonable choice for a RAID Array, but when you need just a little bit more storage all in one place, then the Shuttle 
XL
s are what you want! They are very similar to the 4 Bays but lets go over what makes them different.