Posted by Stefan Petit on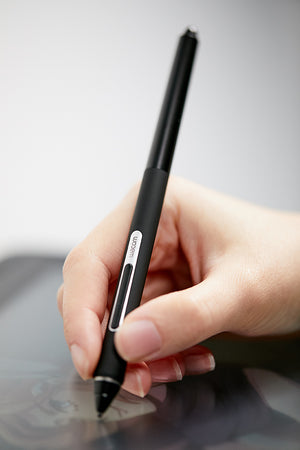 The new Pro Pen Slim is released and available for order at MacHollywood. Here's what makes it special.
Posted by Stefan Petit on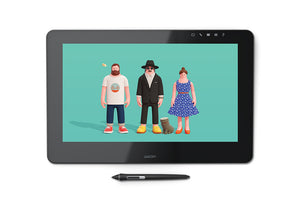 Many artists have bought the new Cintiq Pro for all the advancements Wacom has made, especially the 4K resolution. But they've frequently said that the Cintiq Pro 16" is not capable of reaching 4K when using the Wacom Link connecting to computers with only Thunderbolt. However, a few users have found that the issue is not the Link, but the Thunderbolt cable itself can't support 4K. Some say Wacom plans on replacing the cable, but in the mean time, this 'Cable Matters' Cable is highly recommended to work. If you try a different Mini DisplayPort Cable, make sure it...
Tags:

13, 16, 4k, adapters, Art, cables, Cintiq, cintiq pro, concept art, displayport, graphic design, hdmi, illustration, minidisplay, Thunderbolt 3, USB-C, Wacom, wacom link
Posted by Stefan Petit on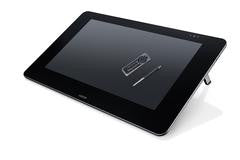 Ever since the Cintiq Pro arrived, artists are now faced with the tough choice of buying a Cintiq for size, portability, or affordability. Wacom did have the Cintiq 13HD, but the Cintiq Pro is really a whole other breed, it's the mini-me of the 27". Even though many professional artists already own the 27" or 22", some of you might be thinking about upgrading from an Intuos or maybe you're about to buy your first Cintiq, so which one should you get? Hopefully I can shine some light on the...
Tags:

13, 16, 22, 27, art, Cintiq, cintiq pro, concept art, graphic design, illustration, wacom, wacom link