News — ergostand
Posted by Stefan Petit on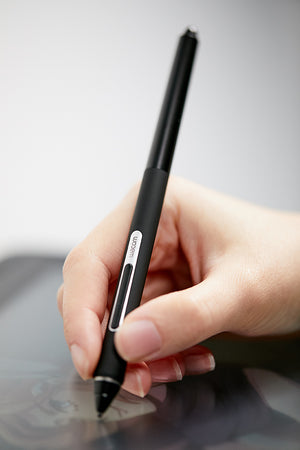 The new Pro Pen Slim is released and available for order at MacHollywood. Here's what makes it special.
Posted by Stefan Petit on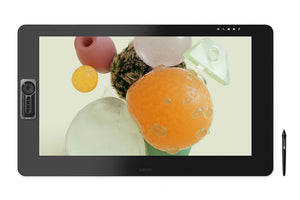 The Cintiq Pro 32 will be the latest Cintiq to be released in Wacom's Pro line. 
"Big brother to the 24", the 32 carries many of the same features and advancements in tech, but that doesn't mean its not worth the $3300 price tag.
Tags:

animation, Art, artist, Cintiq, cintiq pro, Cintiq pro 24, cintiq pro 32, concept art, ergostand, illustration, Wacom